 
Black Vest Girdle - FT- O-065
Black Waist Girdle Ref. O-064

The Site may use cookie and tracking technology depending on the features offered.
Item(s) will be mailed within 1-5 working days after payment is confirmed.

Returns and Exchange requests must be made within 14 days.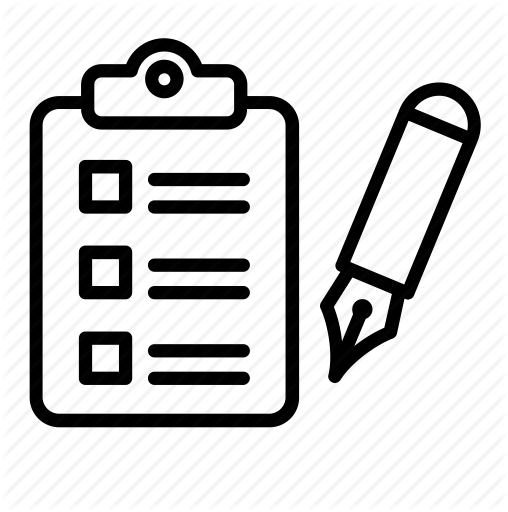 Product are subject to inventory availability
Waistbands to shape the body. Our black waist girdle reference O-065 has three levels of compression to shape the waist, it has an abdominal reinforcement that is perfect for improving posture. The black vest waistband has intelligent fabrics such as Seaweed, Vitamin E, Cosmacol and Ginkgo Biloba in addition to having completely flexible rods that will make you feel comfortable at all times.
16 other products in the same category: