 
Post-surgical chin rest SA-322
Post-surgical chin rest SA-322

The Site may use cookie and tracking technology depending on the features offered.
Item(s) will be mailed within 1-5 working days after payment is confirmed.

Returns and Exchange requests must be made within 14 days.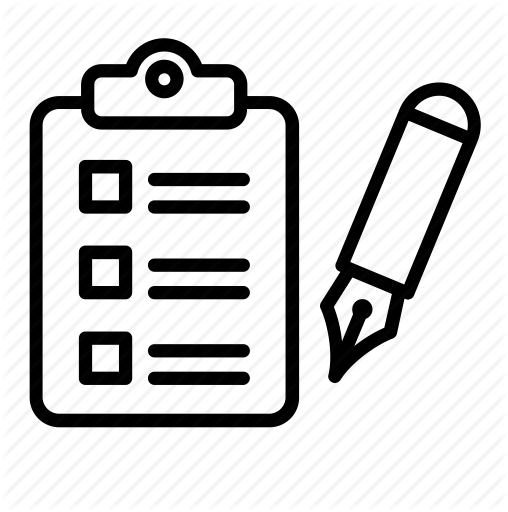 Product are subject to inventory availability
It stops blood loss, minimizes swelling, speeds up the healing process, and allows you to get back to your routine sooner. Following a facial surgical procedure, this chin guard also supports the skin for greater comfort and better adaptation to your new shape.
16 other products in the same category: