 
Long girdle with abdominal reinforcement MD- F0078
Long girdle with abdominal reinforcement

The Site may use cookie and tracking technology depending on the features offered.
Item(s) will be mailed within 1-5 working days after payment is confirmed.

Returns and Exchange requests must be made within 14 days.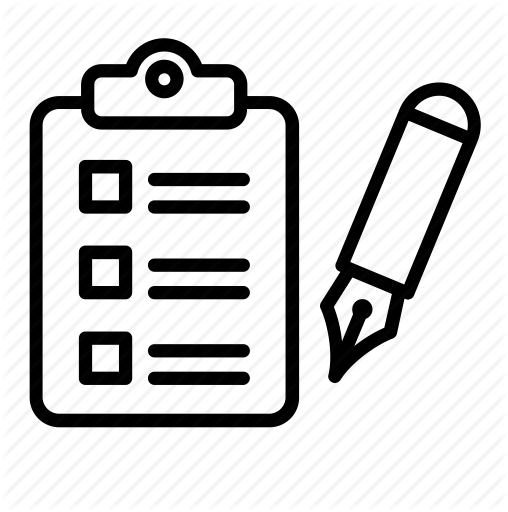 Product are subject to inventory availability
Long girdle has greater coverage on the back to avoid rolls in that area, it has silicone on the legs. It includes removable shoulder pads that offer support in this area, an adaptable thong that facilitates the use of the bathroom, and natural enhancement in the buttocks with an exclusive and discreet design. Girdle made in Colombia, with national and international shipping availability.
16 other products in the same category: