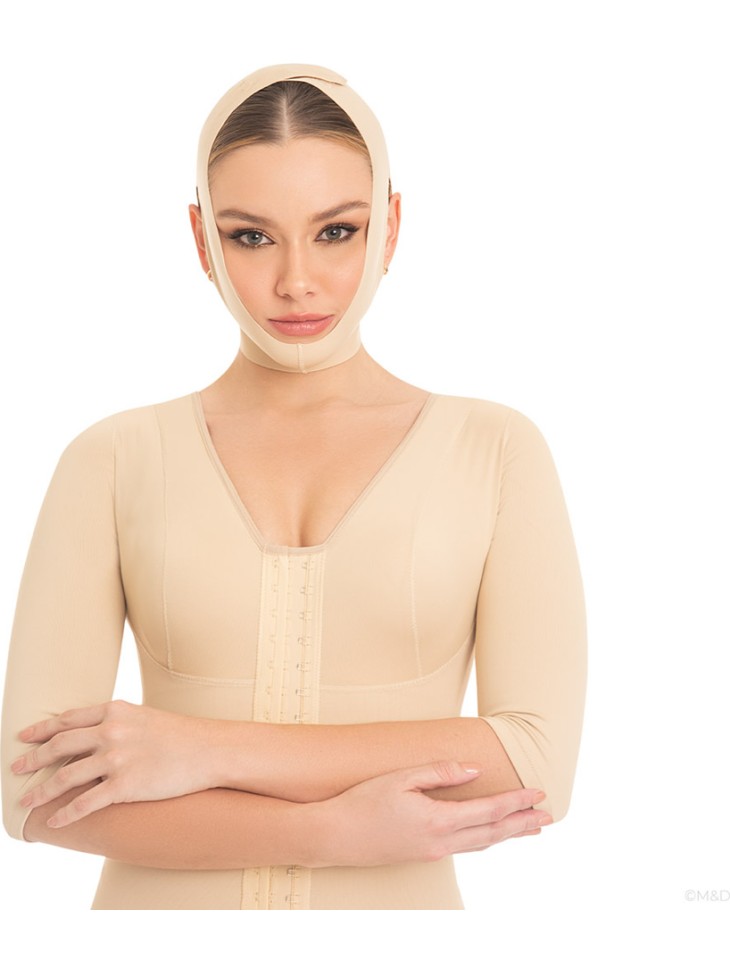  
Facial chin guard MD- M0810

The Site may use cookie and tracking technology depending on the features offered.
Item(s) will be mailed within 1-5 working days after payment is confirmed.

Returns and Exchange requests must be made within 14 days.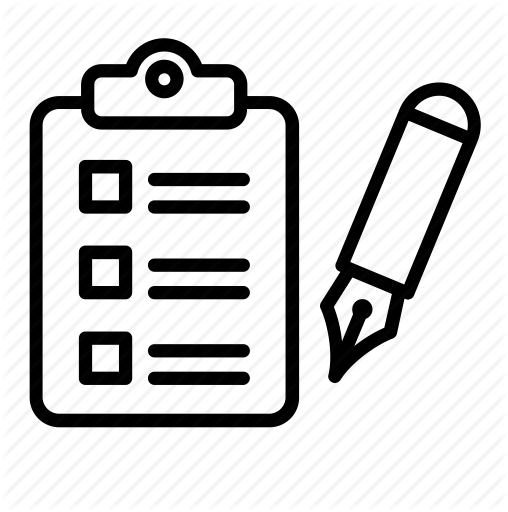 Product are subject to inventory availability
Facial chin guard for post-surgical use, with holes for the ears, perfect for aesthetic procedures on the face. Medium compression.
16 other products in the same category: