 
Short Beige Girdle with Hourglass Brooches FT- O-076
Short Beige Girdle with Hourglass Brooches

The Site may use cookie and tracking technology depending on the features offered.
Item(s) will be mailed within 1-5 working days after payment is confirmed.

Returns and Exchange requests must be made within 14 days.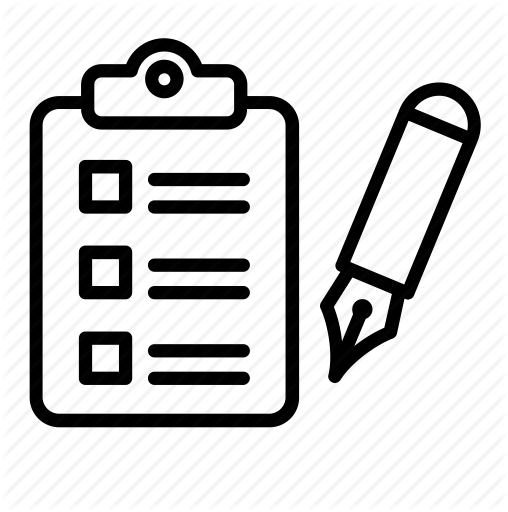 Product are subject to inventory availability
Beige Hourglass Shapewear, Beige Short with central clasps perfect for shaping and enhancing the buttocks in a natural way, it has a lace system and silicone bands that adhere to the skin so that you are always comfortable since it will not roll up .The beige short with central snaps is perfect for all those people who have undergone fat transfer; The central snap system will help to have a medium compression.
16 other products in the same category: