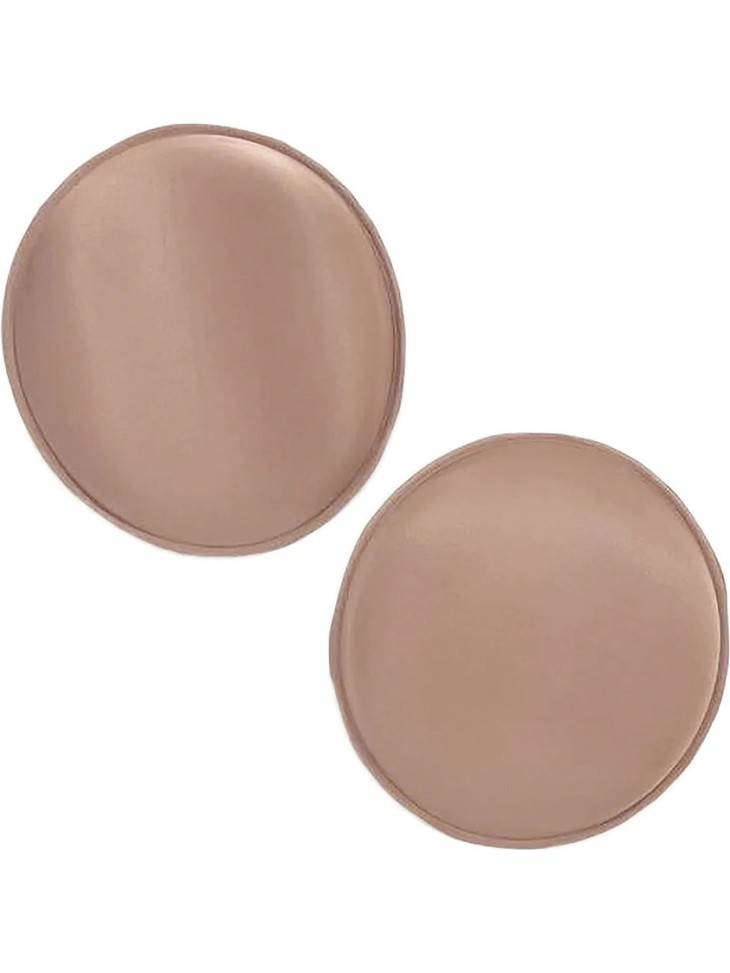  
Side foams SA - 2512

The Site may use cookie and tracking technology depending on the features offered.
Item(s) will be mailed within 1-5 working days after payment is confirmed.

Returns and Exchange requests must be made within 14 days.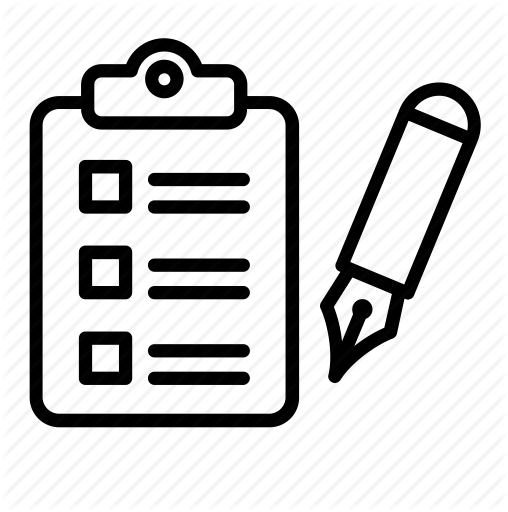 Product are subject to inventory availability
You will be able to complement the use of your Fajas Salomé, helping your body to shape more easily, with which you will look slimmer and have a perfect figure. The side foams are made of a 100% polyester and flexible polyurethane material.
16 other products in the same category: